– Top quality travellers, spinning , spinning rings for short and long stable fibres.
– Berkol cots and aprons.
– Maintenance machine for spinning work shop.
– Metallic Card Clothing for all application.
– Top and Circular comb for combing machines.
– Card work shop machinery
– Top quality Spindle Spindles.
– Top rollers.
– Spindles Lubricating device.
– Elite Compact System.
– Pendulum Arm for Spinning & Roving Frames.
– Premium parts of OE machines.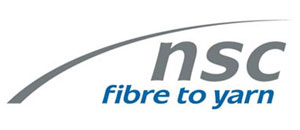 – Complete preparation line for long stable fibres.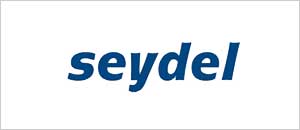 Seydel Co.: Stretch Bracker for continuous filament.
TEXPA :Installations for semi- and fully automatic manufacturing of home textiles such terry products, bed linen, table linen, curtains, blankets, cloths and flags.
Crosrol Co. : Blow room opening lines and cards for cotton and synthetic fibres.
                                                   Balkan Co. :Cotton Ginning system.

                                                                       Textile waste recycling.
PROSINO CO.: Spinning and twisting rings & its accessories.
SUMANLAL CO. : spare parts for all spinning installation.

STEWART CO. : Specialist manufacturers of Pinned Products
                               combing rollers, beaters…
Honfe Supplier Co.,Ltd. – Weaving spare parts.
Galaxy Co. : Arun Shuttle Industries
weaving and finishing spare parts.

HSIEN FANG company specialized in producing OPEN-END spinning machine spare parts.

OEM supplier for Flyers and its accessories.
TAYMAK Co. :  Spinning & Weaving spare parts and service machines


Chemicals. Oil, Spry….for textile machinery
Yarn &  thread Lubricants