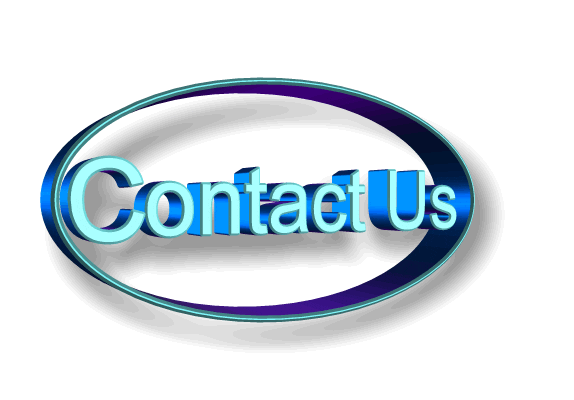 Get in touch and we'll get back to you as soon as we can.  We look forward to hearing from you!
Monitrade is always ready to answer any queries and meet any services at any time.
Just send us your question OR contact us and with pleasure we will respond immediately.
Tel. :     +20 22916457       –    22917201
Fax  :    +20 22904359
Mobile : +2 0100 1630386
OR use following form: