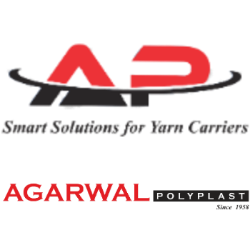 AGARWAL POLYPLAST, since 1958, are in the business of manufacturing Textile Machine Accessories for the textile industry.
In 1993, they started the manufacturing of Plastic Tubes, Cones, Bobbins etc. and developed a wide range of Yarn Carriers for various makes and models of yarn, spinning, winding and dyeing machinery.
Agarwal also do customized plastic injection molding products development as per customer requirements.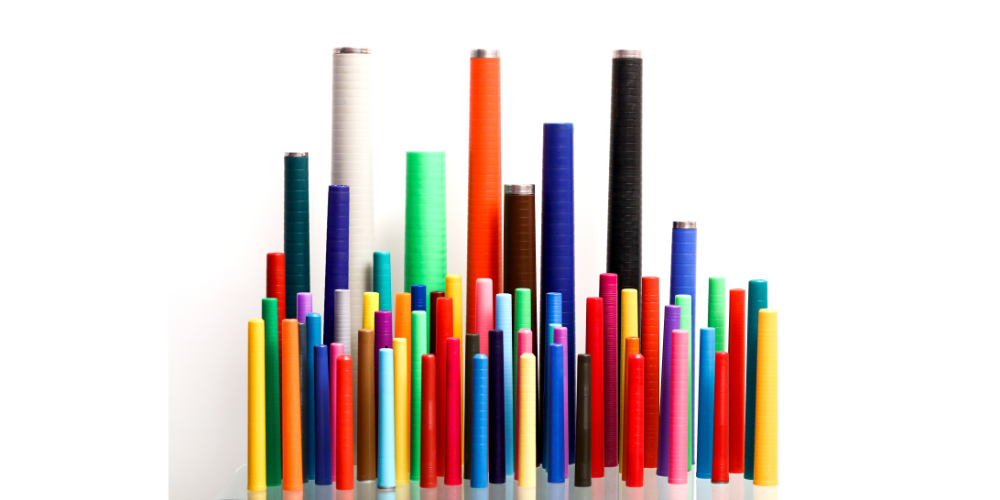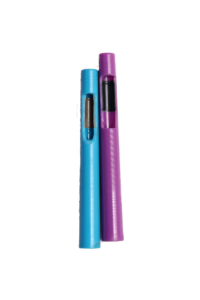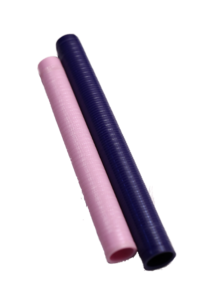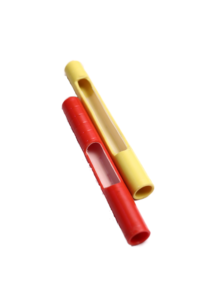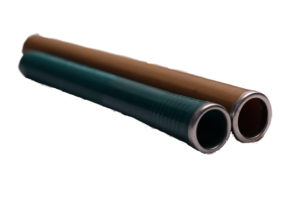 Address:


Registered Office & Unit-1:
Ramkumar Mill's Compound, Saraspur,
Ahmedabad – 380 018. Gujarat (INDIA)
Unit-2: 87-89, Vishala Industrial Estate (East),
Odhav Nikol Ring Road, Odhav,
Ahmedabad – 382 415. Gujarat (INDIA)

Phone:


(91) 94265 38128, (91) 93755 65651
(9179) 2292 9426, (9179) 2292 0814